We have ONLY 50 seats for this event, only 20 seats left.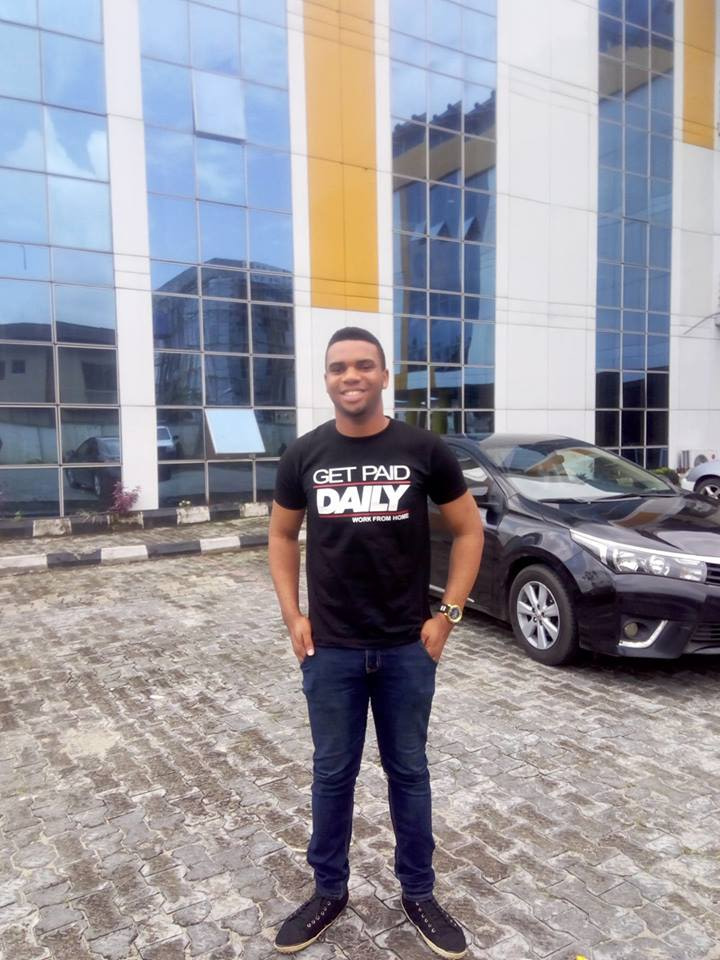 David Okocha
'It was the best decision I ever Made'
​
''I was at Monetize Your Passion Summit early this year, I came all the way from Portharcourt to Lagos to attend the event,it was the best decision ever made till date. I'm very proud of Johnson Emmanuel''
​
'If you are confused about what passion you've got and how to transform it into Naira and Kobo, you need to see Johnson Emmanuel real quick!'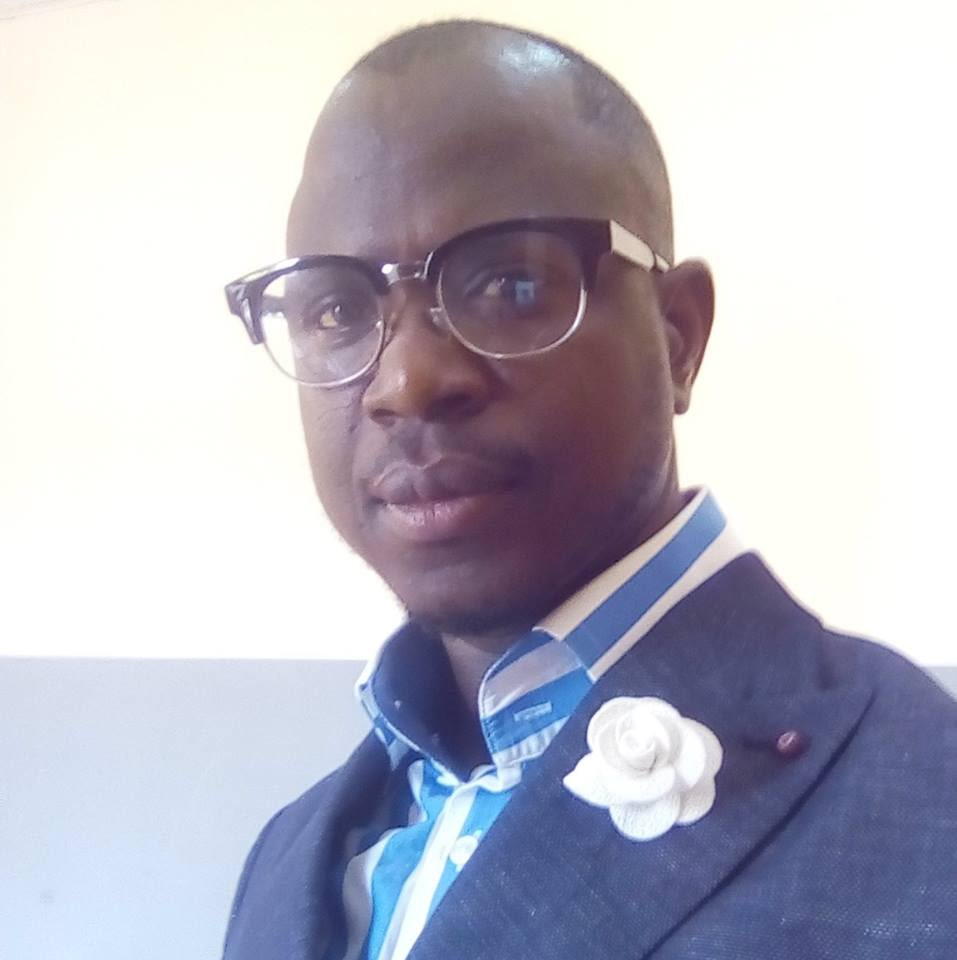 Tomiwa Ogunremi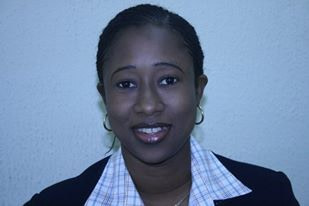 Derin Ogunmola
'It was an eye opener for me'
I was at Monetize Your Passion Summit in Lagos and Johnson Emmanuel over delivered. Johnson is someone who's very passionate about what he does and I will encourage anyone who has the opportunity to learn from him to immediately jump on the opportunity. For me, Monetize Your Passion Summit was an 'eye opener'
Meet Your Host
Johnson Emmanuel is the host of Monetize Your Passion Summit. He's referred to as Africa's #1 Business Growth & Marketing Strategist.​
Johnson helps businesses RAPIDLY GROW THEIR REVENUE using online marketing. His clients have been featured on CNN,Forbes,Fox,ABC,INC, etc.
He helps businesses both in Nigeria & in the US, Canada, Australia, Europe and some parts of the Middle East to attract clients so they can rapidly & massively grow their revenue.
​
He has been featured on top-ranked US podcasts like the Conscious Millionaire Podcast, which INC magazine describes as the 'Top Business Podcast' amongst others.
Over 80,000 (still counting) entrepreneurs & business owners count on our sales & marketing advice to help them do one thing: GROW THEIR PROFIT.